High Pheasant Shooting
Coaches Des Coe & Colin Heard
Theory & Practical Instruction
Groups of up to 8 Shooters
One on One Coaching Available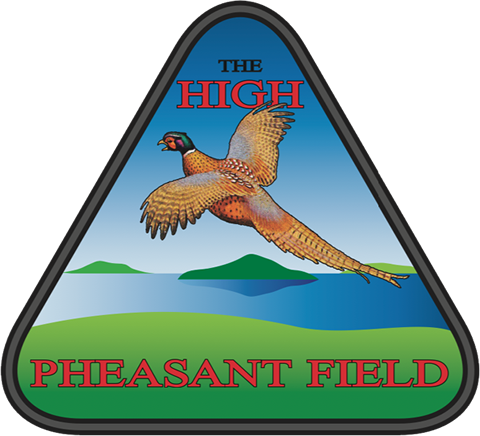 Expert High Pheasant Shooting Coaching
We are pleased to invite you to our new purpose built High Pheasant Field located at Adventure Playground in Rotorua. We are offering instruction by two of the best coaches in New Zealand. Over 3 to 4 hours you will receive instruction on how to shoot those high birds you never thought were shootable. Every aspect will be covered: gun fit, pattern board testing, choke selection, ammunition and shot size recommendations, followed up by practical shooting to get you hitting those high birds.
A maximum of 8 shooters can be catered for and one on one private sessions are also available. Cost includes all ammunition and clay targets and return 4WD travel from Adventure Playground reception. Helicopter landing site available close to reception. Groups of 2-4 shooters can book online. Special groups rates apply for 5-8 shooters and 1-on-1 coaching is available. Please Enquire.
for 2-4 shooters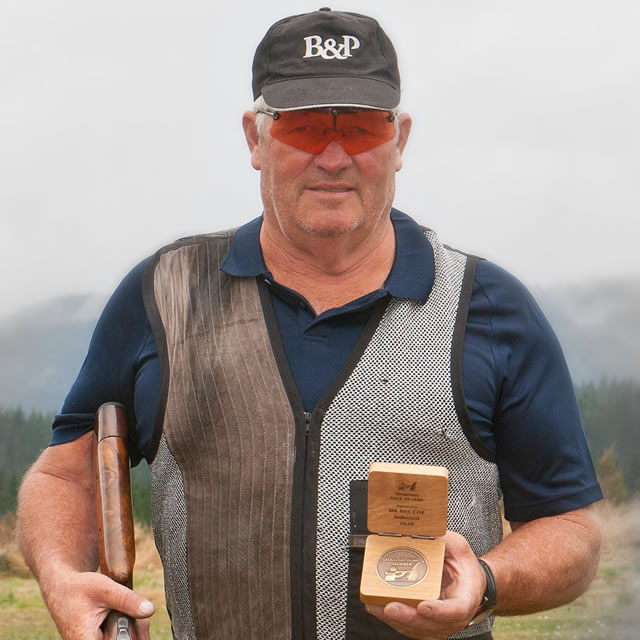 Des Coe
Our first inductee into the NZ Sporting Clay Hall of Fame. Des has been shooting competitively for nearly 40 years. He has won 13 NZ titles and made finals in the Olympic discipline.
His most memorable results were 4th in the World Sporting Clays, Mt Gambia, Australia, a bronze medal at the Commonwealth Games 1998 and Hoa high gun at NZ Nationals.
Des loves shooting all disciplines and has a desire to pass on what he knows to other people.
Colin Heard
A two times New Zealand Skeet Champion, Colin has represented NZ with honours on more than a dozen occasions.  Colin has a long list of shooters that he has coached to National Representive level in their respective catagories, including NZ Junior, Womens and open members.  Colin comes with more than 20 years experience in both shotgun coaching and working in the pheasant industry. He understands the mechanical dynamics required to down those high flying pheasants consistently. Colin has a calm, patient and approachable demeanour and we know you will enjoy your coaching experience with him.
Book Today
A premium claybird experience
Experienced, professional coaches
Includes all equipment
Includes a 4WD ascent to the field
Groups of 2-4 shooters can book online
Please enquire for 5-8 shooter rates.
1-on-1 coaching options on request
10:00am start for 3-4 hour shoot
Call 0800 782 396 or Book Below.
for 2-4 shooters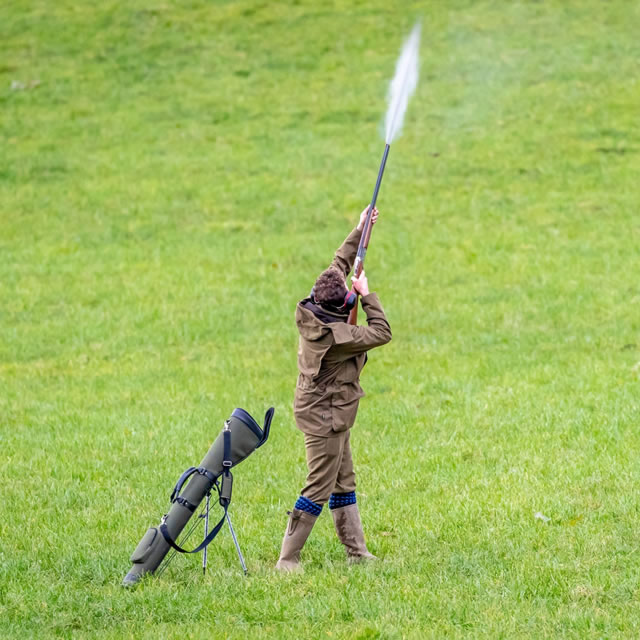 Pricing
$450.00 per person.
All equipment is included and you'll enjoy expert tuition from some of New Zealand's most experienced competitors.
Groups of 5 – 8 & Individuals
Please enquire for our larger group & 1-on-1 coaching rates.