Rotorua Horse Treks
Qualified Guides
Beginners to Experienced Riders
Full Safety Equipment & Training
Oustanding Views!!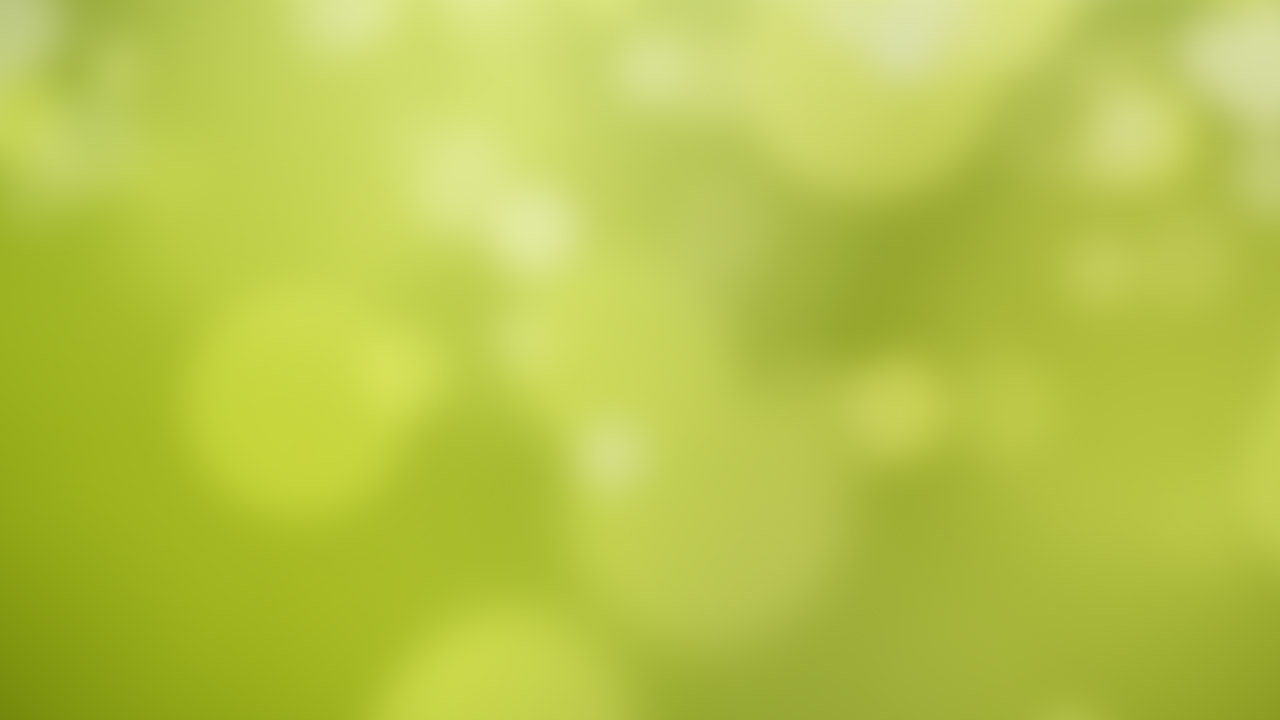 TripAdvisor
CHECK OUR
TripAdviser feedback!!!
Adventure Experience in Rotorua
#2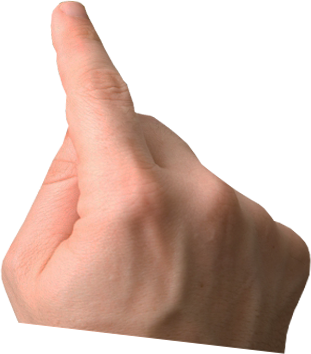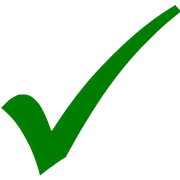 Rotorua Horse Trek Options
Let our experienced guides take you on a magical Rotorua Horse Trek up the magnificent Mt Ngongotaha. Our horse trails cross rolling farmland and offer spectacular views overlooking Lake Rotorua, the city and beyond. Our trails also take in some magnificent New Zealand native bush, bustling with birds and animals. We have a variety of Rotorua Horse Treks to suit most ages and experience levels, and welcome riders from age 4 upwards. Total beginners are given a brief introduction on how to ride and be at one with your horse, so that you are confident during your trek.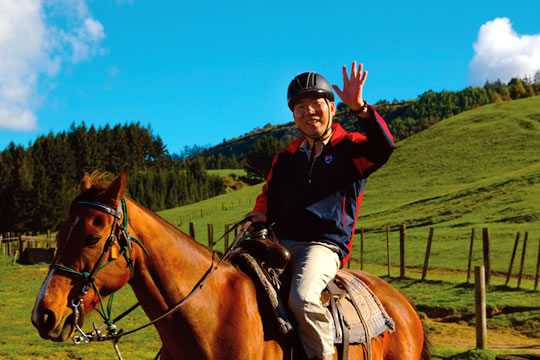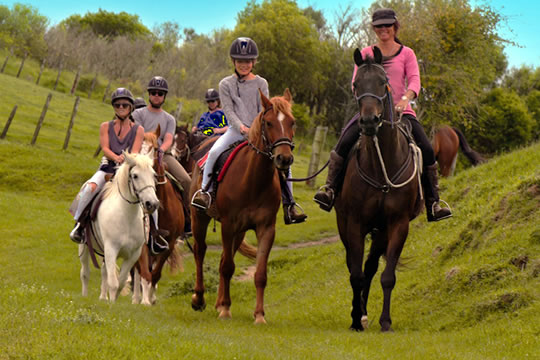 Pony Trek : $20.00 p.p.
The is the perfect introduction to a horse or pony for younger riders. The pony trek involves a 10 min, hand-led pony trek around our arena or the flat, lower paddocks. The horse is under the control of an experienced handler at all times, allowing the rider to simply enjoy the sensation of riding a horse.
Book below! (Max weight 125kg)
Cody's Trek : $40.00 p.p.
For older beginners, we have a perfect Rotorua Horse Trek package for you. Cody's Trek is a popular, gentle trek through the lower slopes of Mount Ngongotaha. even from the lower slopes, the trek still lets our riders experience some awesome views. It's a truly enjoyable 30 minute exploration of our beautiful NZ countryside.
Book below! (Max weight 125kg)
Cruizer's Trek : $65.00 p.p.
If you'd like a longer horse trekking experience,  our Cruizer's Trek lets you see more of our beautiful countryside. This Rotorua Horse Trek will take you through the higher trails, including swathes of native NZ bush, birdsong and animals, as well as the famous Silver Ferns. This trek includes a higher outlook point for even better views of Lake Rotorua.
Book below, or why not try a Combo Deal?  (Max weight 125kg)
Grab Yourself a Rotorua Horse Trek Combo Deal!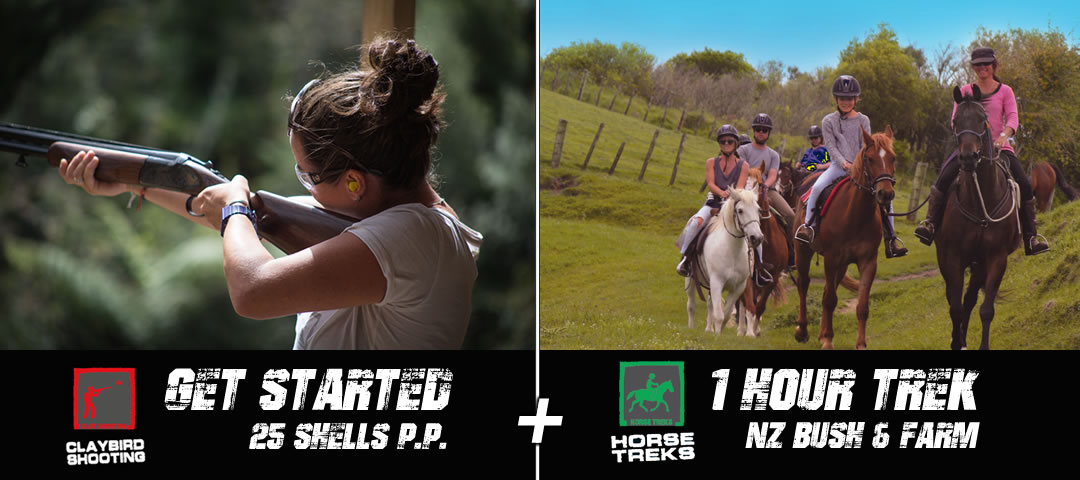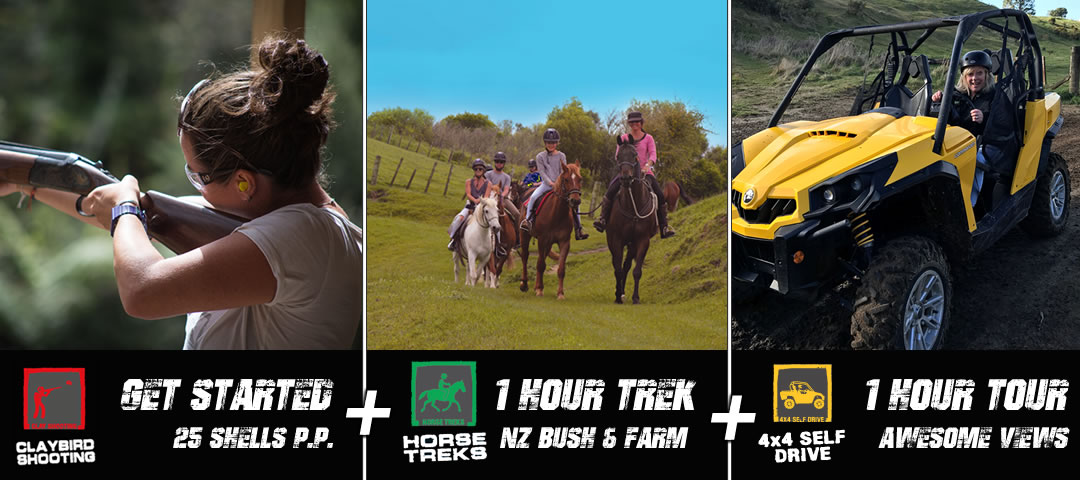 HORSE & CLAYS : NORMAL RRP $140, NOW $129
Get the most out of the Adventure Playground with a great combo deal. This is one of our most popular combos as it lets you experience our venue in two contrasting styles. The excitement of a Clay Bird shoot, followed by a sedate, scenic horseback experience. By combining a 1 hour Rotorua Horse Trek with a Get Started Rotorua Clay Bird Shooting package, not only do you double your fun, but you also make a great saving!
Please call 0800 782 396 or Contact Us to check availability.
(Max weight 125kg)

Triple Pass : NORMAL RRP $280, NOW $249
Now if you're thinking about doubling your fun, why not triple it, with a TRIPLE PASS. Our Triple Pass includes the same amazing 1 hour Rotorua Horse Trek and Clay Bird experience as our Horse & Clays COMBO, with with the addition of a 1 hour 4×4 Self Drive Buggy experience. Get the best out of your visit and don't miss one exciting bit of our 750 acre playground. And don't forget those unmissable Rotorua views.
Please call 0800 782 396 or Contact Us to check availability.
(Max weight 125kg)